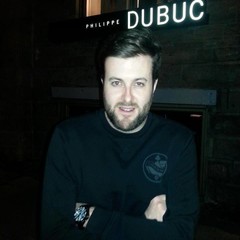 Philippe Lamoureux
3D artist for games and visualisations
Montreal, Canada
Summary
I'm doing 3d modeling and texturing of high quality assets for game developers, movie producers, architectural and industrial designers and much more! Every project must start with the best assets!!!
I can do high polygon models for cg visualisations, which are good for high-res images and close up shots or low/mid polygon models that are optimized for good performance in VR and video games.
All my models use physically based materials and can be rendered in a multitude of rendering engines such as v-ray, unreal engine and unity to name a few. My models will look realistic in any lighting scenarios.
I can create bespoke models to cater to all your project needs. Don't hesitate to contact me for more informations or to request a free quote.
Skills
3D Modeling
3D Visualization
Lighting
Texturing
Game Development
Architectural Visualization
Architectural Design
Industrial Design
Software proficiency